Need New Guttering / Spouting?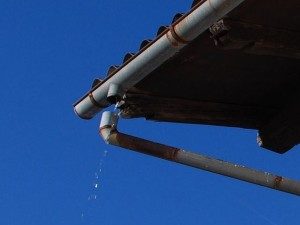 The main purpose of a rain gutters or spouting is to protect a building's foundation by channeling water.
Spouting not only completes the look of your roof but can compliment your homes street appeal.
Whether you need insurance work, snow straps, galvanised or PVC spouting, trust us to meet your spouting requirements.
DWR Longrun Limited has been bringing dedicated roofing solutions to Christchurch and its surrounding areas for over ten years.
Contact Us today for a obligation free quote.